Dr. Rohr is an author of 2 books. One children's book, "Finding the Warm and Fuzzies" meant to help children learn ways to manage their emotions and to be read with parents. It comes with activities for parents and children. The other book, is a book written for moms and babies. It is called "A promise- a vow of love to baby and a message of hope for mom. This book is To be read by mom to her baby to help express the love and unique journey of becoming a mom. It also includes prompts to help mom during stressful times and provides resources if she needs some support.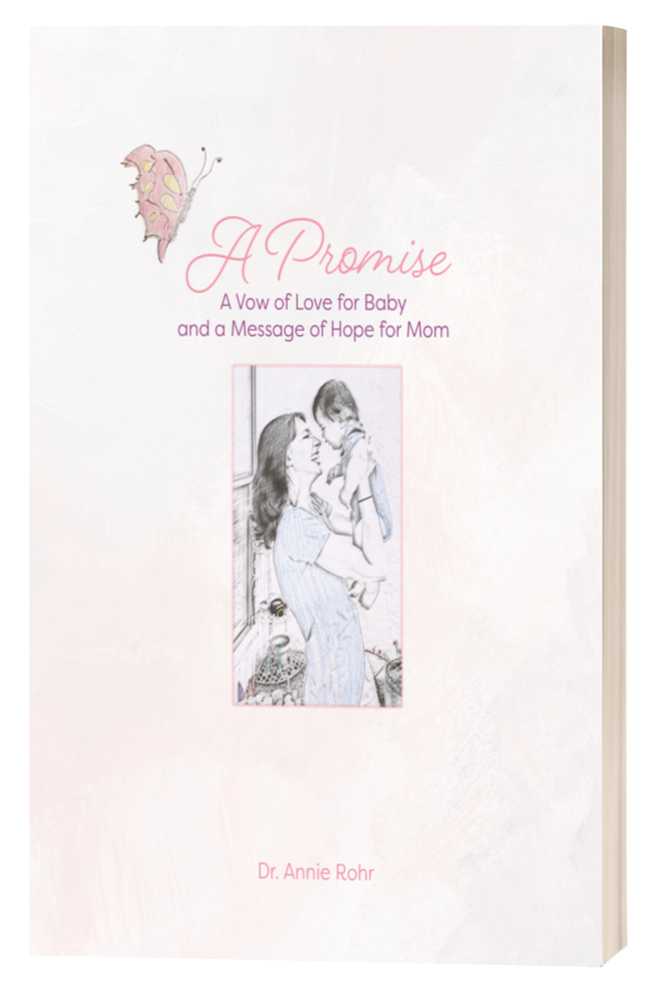 Celebrating moms who may be on a different journey from "everyone else," this book is for the new mom-or any mom-who needs support. A promise is here to remind us that no matter what phase we are in as a mom, we are going to get through it and be okay.
Finding the Warm and Fuzzies
Life is full of challenges for children. Often children get stuck in difficult times and do not know how to successfully pull themselves out. This book serves as a guide to remind children how to cheer themselves up. The parents' role is to support their children in finding ways to heal themselves instead of fixing things for them. Come follow little Eddie on his adventure to find the warm and fuzzies. Little Eddie will experience many feelings and learn how to manage them.